Welcome! My name is Terri and I am an award winning professional photographer in Burlington, Ontario. For the past 11 years, I have specialized in newborn portraits and have photographed hundreds of babies and families. I love creating unique, beautiful and timeless art for your family to treasure for years to come.
All sessions include edited high resolution digital images sent to you privately to download and print at your convenience. Professional printing is also available.
A retainer fee of $100 is due at the time of booking to reserve your spot and will be taken off the session price. Limited spots reserved per month.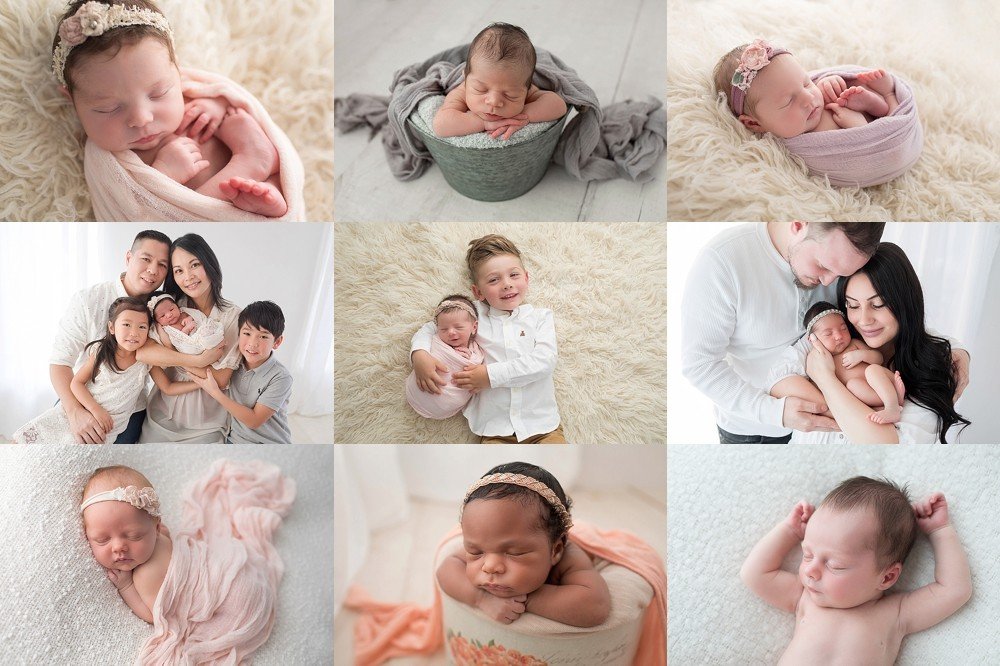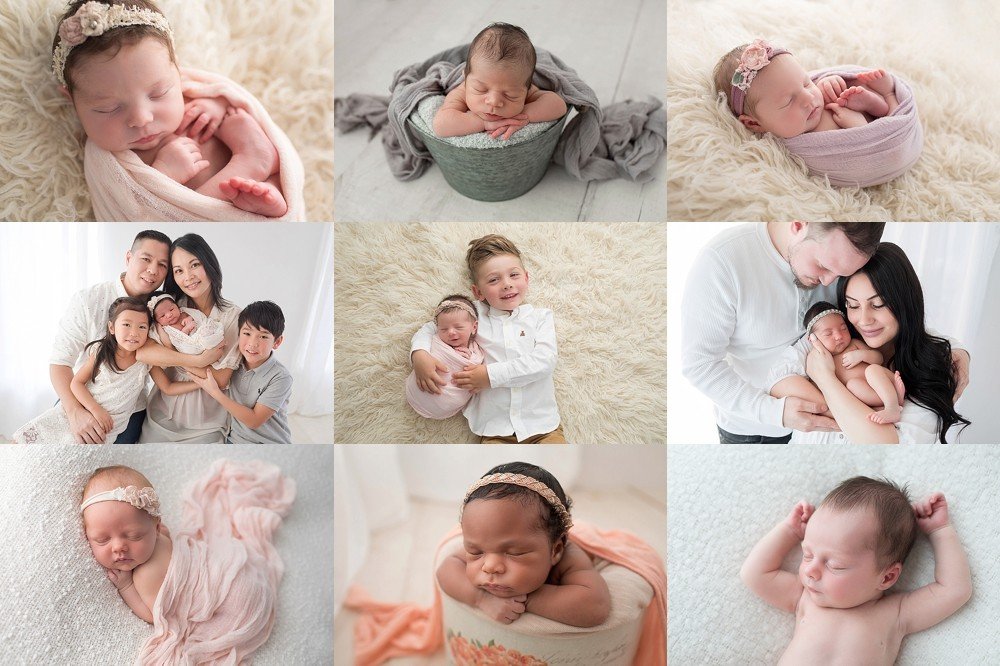 Newborn Sessions
Studio sessions take place while the baby is under 3 weeks of age. Minimum of 4 different set ups of the baby alone plus the close up details of their tiny feet, hands etc in a collage. While sessions are typically 2-3 hours, the date is for you only and you will not be rushed.
Petite - $450
Baby only

20 digital images
Signature - $550
Deluxe - $800
Lifestyle - $700
Maternity Sessions
Best scheduled between 32-36 weeks of pregnancy. Partners and older children are included. Studio or in-home sessions are scheduled between 10-2pm. Outdoor sessions are scheduled from May until October in the evening.
Maternity - $320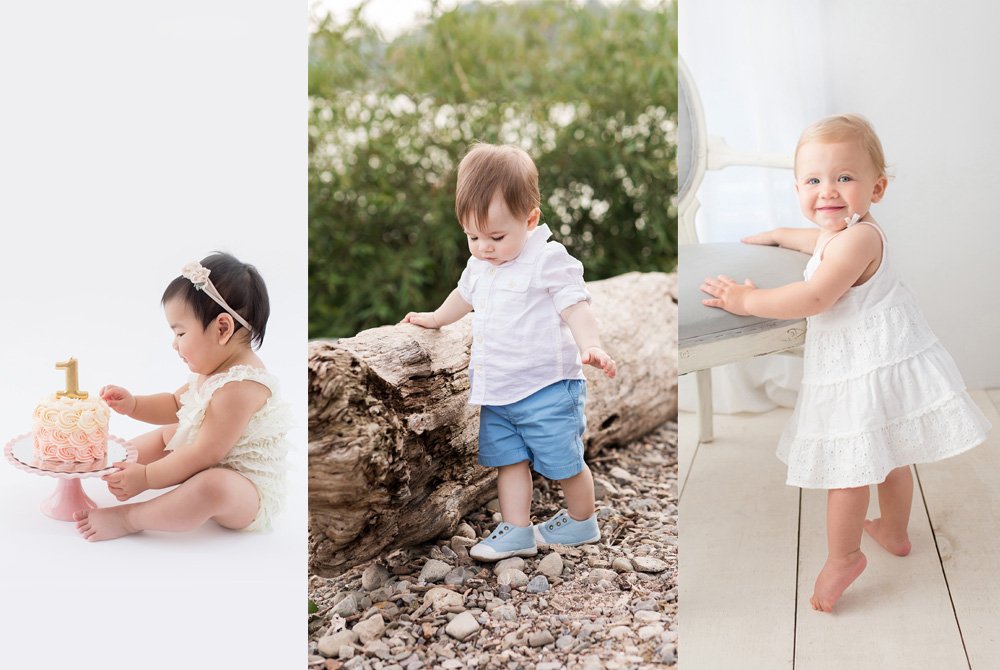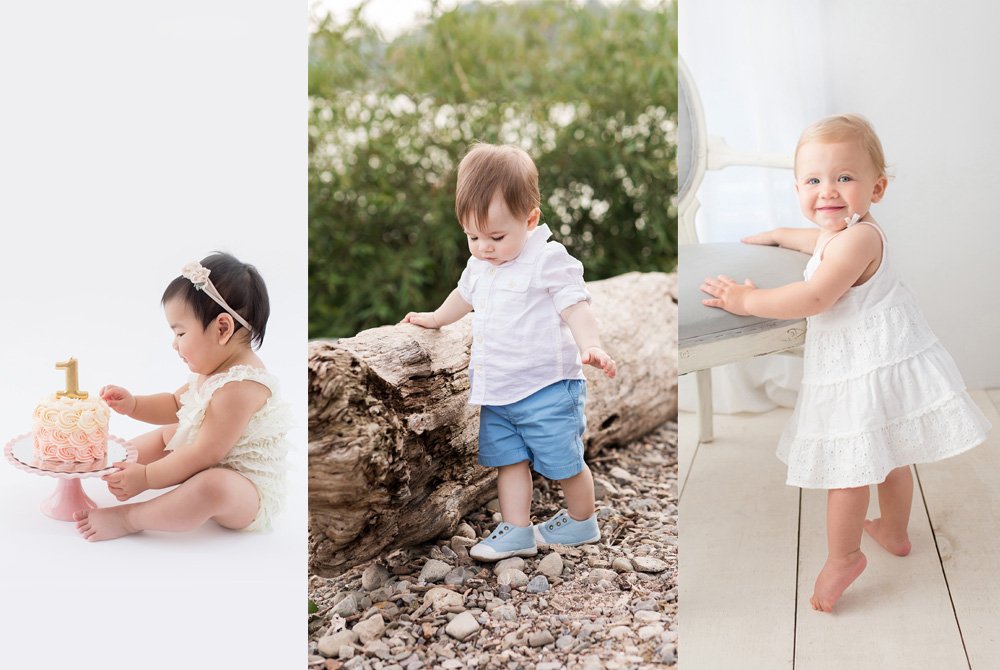 Baby and Child Sessions
Studio sessions are for babies under 1 year of age.
Baby Studio (3 months - 1 year) - $280
Children's sessions outdoors from May through October.
10 digital images

Parents can be added to baby studio sessions for $70 and 3 bonus images

Parents can be added to outdoor sessions for $100 and 5 bonus images

Add $100 for a cake smash session at the end of the studio session. Includes edited cake smash images plus personalized cake smash digital collage.
Family Sessions
Outdoors from May through October in Burlington/Oakville and throughout the GTA. Immediate family members ( parents and children ) only.
Petite - $380
30 minutes

15 digital images
Signature - $500
Deluxe - $790
Seasonal Mini Sessions are offered throughout the year.
Please subscribe to my newsletter.